Stem Cell Therapy/Mesotherapy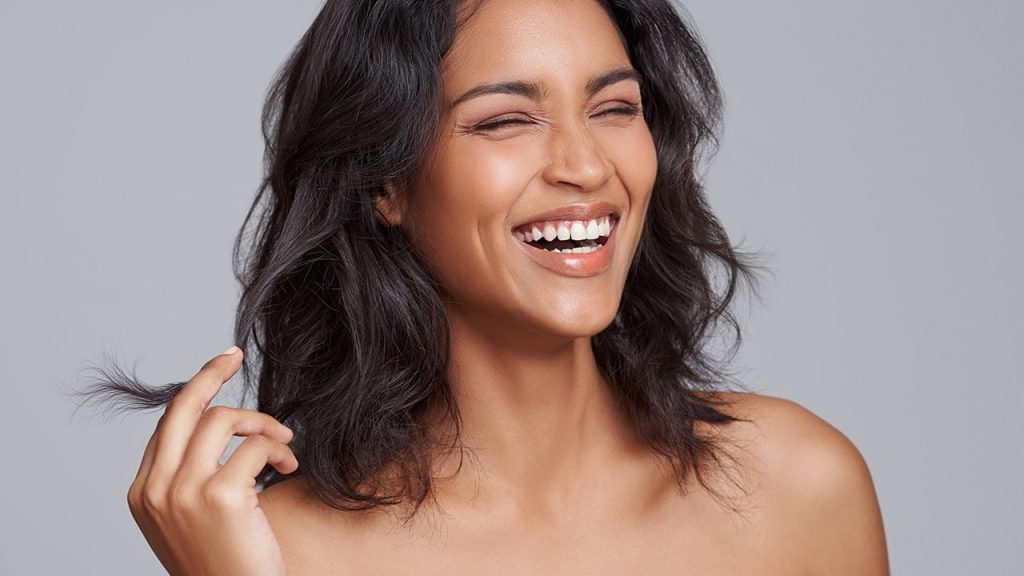 On an average a normal person loses about 50 to 100 strands of hair fall a day. This condition is considered as perfectly normal; however, anything more than this limit should be a matter of concern and must be immediately addressed.
Stem Cell Therapy is a ground breaking treatment for hair regrowth. The stem cells encourage new hair growth within 3to 4 months of therapy. Unlike other hair fall treatments, it is found to be an absolutely safe and effective procedure for both Men and Women. Stem Cell therapy for Hair Regrowth is a non-surgical remedy. Under stem cell therapy treatment, the pores of the hair scalp are filled with stem cells and as a result new hair growth becomes possible.
Stem cell therapy expert Dr. Himanshu Paul would be your perfect hair loss doctor specialist. His work and overwhelming positive responses has undoubtedly made him the topmost Plastic and Aesthetic Surgeon in India. Dr. Himanshu Paul, Aesthetic and Cosmetic Surgeon  is based in Chandigarh.

Most patient procedures will be complete within 1 hour. Stem cell therapy is an outpatient procedure. Patients will be able to go home immediately following completion of the procedure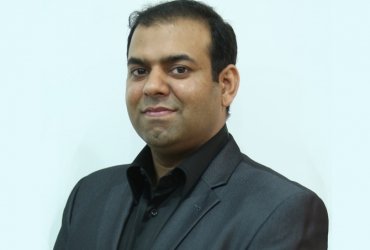 Dr. Himanshu Paul, an expert in hair transplantation and aesthetic rhinoplasties has completed his MBBS from JNMC, Aligarh Muslim University, Aligarh, UP and thereafter his MS (General Surgery) from PGI Rohtak. After post-graduation, he worked as an sr. resident in General Surgery, PGI for 3 years and gained vast experience in managing and operating upon various types of routine, emergency, and rare cases including Neurosurgery, Pediatric Surgery, Oncosurgery, GI Surgery, Urology, Burns, Trauma and plastic surgery cases.
Book Your Consultation Today
Come and discover Skin & Sculpt where we focus on creating balanced
& natural results for all your dermatology, plastic surgery and hair transplant needs.
Schedule Your Appointment At +91 98551 26663, +91 98551 26664