With age and time, our skin can lose the volume it had and also lead to loosening of skin and structure of our face as whole. Dermal fillers may come to the rescue.
Get in touch with our skin specialist for counselling. Dr. Neetika Paul ,who is an expert in treatments of dermal fillers. She is backed by immense knowledge and is the Best Skin Specialist in Chandigarh. Skin and Sculpt believes in satisfied and happy patients.
Dermal fillers can be used to fix a variety of concerns related to facial aging, including:
It's not that great skincare can't make a huge difference in the appearance of your skin but age, muscle movement, fat loss, gravity, and sun damage among other factors will eventually take their toll. Without question, fillers can help improve the appearance of deep lines and give skin a more supple, youthful appearance in ways that skincare simply cannot.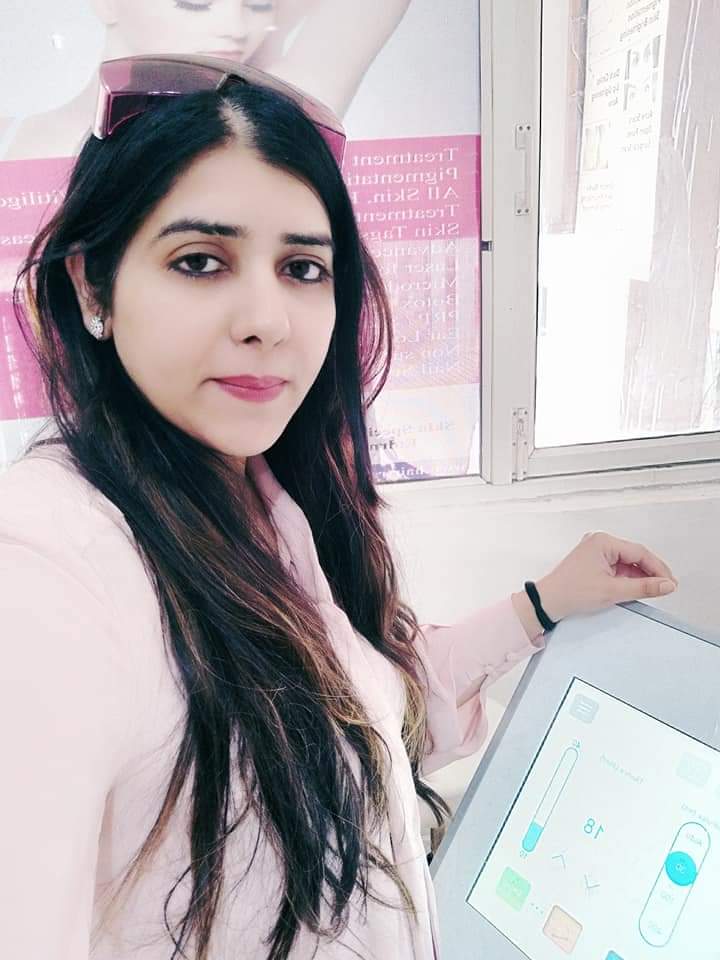 Dr. Neetika Paul is a distinguished and respectable name in the field of Dermatology. To trace her qualification credentials, she has done her MBBS and M.D. in Dermatology from the Prestigious and renowned PGI(Postgraduate institute of medical sciences) Rohtak Followed by an exhaustive and professionally fulfilling fellowship in Cosmetic Dermatology ,Lasers, Botox, Fillers and Advanced Aesthetics from DJPIMAC(MUMBAI).Then she went in for an ADVANCED TRAINING in BOTOX AND FILLERS in GENT ,BELGIUM(EUROPE).
Book Your Consultation Today
Come and discover Skin & Sculpt where we focus on creating balanced
& natural results for all your dermatology, plastic surgery and hair transplant needs.
Schedule Your Appointment At +91 98551 26663, +91 98551 26664
One of the hallmarks of youthfulness is smooth, naturally-plump skin that seems to glow with good health. Young skin is constantly moisturized from within by hyaluronic acid, a naturally-occurring sugar. Hyaluronic acid absorbs moisture to keep your skin well hydrated and youthful.
From our 20s onwards, our natural stores of collagen, elastin and hyaluronic acid – the building blocks of firm, well-defined skin – all begin to break down. Over time, this is what causes the skin to become more lax and prone to lines and wrinkles.
Dermal fillers work by replacing the lost volume within your skin to restore its youthfulness. At SKIN & SCULPT, Our approach to dermal fillers is to look at the ageing process as a whole and skillfully inject into the areas that require treatment, while keeping your features looking natural.