Abdominoplasty/Tummy Tuck
That jeans are too tight; I can't wear it- Say no more now! If you are the one who is unable to lose weight and still want to fit in get your tummy tuck now. Tummy tuck also known as Abdominoplasty ,which flattens the abdomen by removing extra fat and skin, and tightening muscles in your abdominal wall.
Dr. Himanshu Paul, Best Plastic and Cosmetic Surgeon  in abdominoplasty is all here for your doubts. The positive response from patients and result oriented treatment is what he believes in. Skin and Sculpt believes in providing the most painless, seaming and quality treatment.
During a tummy tuck, excess skin and fat are removed from the abdomen.You might choose to have a tummy tuck if you have skin that's accumulated around the area of your bellybutton and a weak lower abdominal wall. A tummy tuck can also boost your body image.
You might consider a tummy tuck if
Tummy tuck gives a toned look to your belly and shoots your appearance. The results are long lasting but keeping a stable weight is the requirement.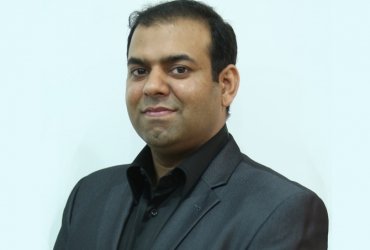 Dr. Himanshu Paul, an expert in hair transplantation and aesthetic rhinoplasties has completed his MBBS from JNMC, Aligarh Muslim University, Aligarh, UP and thereafter his MS (General Surgery) from PGI Rohtak. After post-graduation, he worked as an sr. resident in General Surgery, PGI for 3 years and gained vast experience in managing and operating upon various types of routine, emergency, and rare cases including Neurosurgery, Pediatric Surgery, Oncosurgery, GI Surgery, Urology, Burns, Trauma and plastic surgery cases.
Book Your Consultation Today
Come and discover Skin & Sculpt where we focus on creating balanced
& natural results for all your dermatology, plastic surgery and hair transplant needs.
Schedule Your Appointment At +91 98551 26663, +91 98551 26664