A nonsurgical facelift is a mixture of minimally intrusive and nonsurgical procedures, designed to rejuvenate and refresh the appearance and look. As compared to a surgical facelift, these do not require large incisions, general anesthesia or hospital visits. Each nonsurgical facelift is customized to meet the individual's unique needs. A variety of treatments covered by this technique are fine lines, deep creases, lax skin, thinning lips and sunken cheeks.
Non-surgical facelifts have a whole lot of advantages, so there are plenty of reasons that people find it attractive. Some of them are – no serious pain involved, short procedure time, minimum recovery time, cost effective, minimal aftercare, fewer risks involved, providing youthfulness, confidence, boosts the self esteem and makes one's appearance appreciable. It can do wonders to skin and reverse the aging effects.
A non-surgical facelift is the use of minimally invasive non-surgical procedures to address the effects of ageing and to rejuvenate and refresh your appearance. It is not a single procedure or treatment but a combination of several.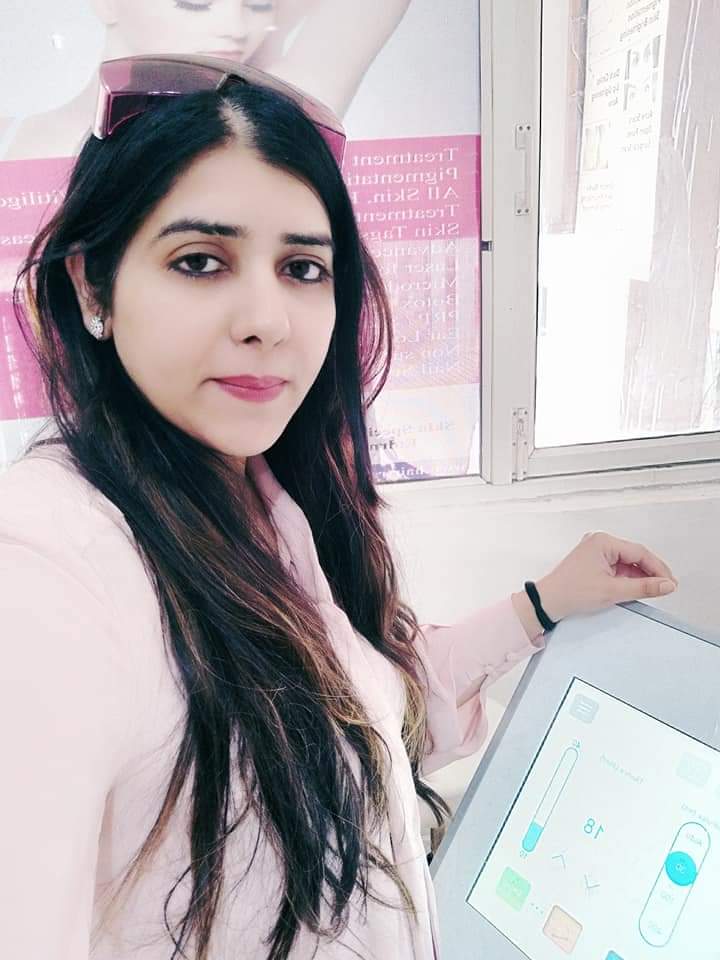 Dr. Neetika Paul is a distinguished and respectable name in the field of Dermatology. To trace her qualification credentials, she has done her MBBS and M.D. in Dermatology from the Prestigious and renowned PGI(Postgraduate institute of medical sciences) Rohtak Followed by an exhaustive and professionally fulfilling fellowship in Cosmetic Dermatology ,Lasers, Botox, Fillers and Advanced Aesthetics from DJPIMAC(MUMBAI).Then she went in for an ADVANCED TRAINING in BOTOX AND FILLERS in GENT ,BELGIUM(EUROPE).
Book Your Consultation Today
Come and discover Skin & Sculpt where we focus on creating balanced
& natural results for all your dermatology, plastic surgery and hair transplant needs.
Schedule Your Appointment At +91 98551 26663, +91 98551 26664