IPL (Intense Pulse Light) photofacial is a groundbreaking technology that uses a high-powered, hand-held flash gun to deliver an intense broad-spectrum pulse of light, which penetrates the skin and uses heat to target and treat a variety of conditions. There's no downtime, it's completely non-invasive, and patients can go right back to work post-treatment! IPL technology can be used in many ways but has been proven the most effective for laser hair removal and photorejuvenation.
Our Photofacial treatment can help target broken capillaries, wrinkles, age skins, and brown spots. We can also help target cherry angiomas, a common skin growth containing broken blood vessels that cause a reddish appearance. Photofacials can also be used for overall skin rejuvenation and restoration.
Benefits of IPL Photofacial Treatment
IPL photofacials improve the overall appearance of your skin by treating a variety of pigmentation and vascular imperfections such as:
After your treatment, you may experience some redness, similar to a mild sunburn. Don't worry; this will dissipate in 24 to 72 hours and is the only common side effect. The majority of patients do not need to take any downtime to recover, and can even return to using cosmetics the next day. Sunspots and other blemishes will darken at first as the healing process begins, and will fade completely in less than two weeks as the skin repairs itself. In no time at all you will look and feel great!
Rejuvenate Your Look Today
The need for additional treatments varies from person to person and can depend on many factors, including skin type, age, lifestyle, and extent of skin damage being treated. To learn more about our photo rejuvenation or Photofacial treatments and how they can benefit your skin, please feel free to give us a call.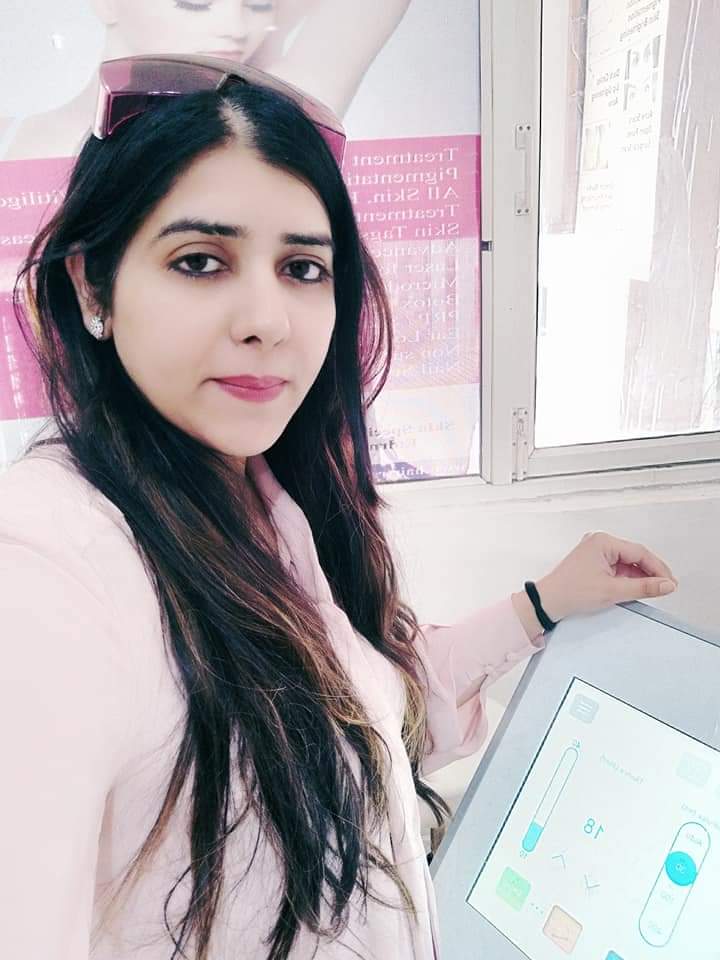 Dr. Neetika Paul is a distinguished and respectable name in the field of Dermatology. To trace her qualification credentials, she has done her MBBS and M.D. in Dermatology from the Prestigious and renowned PGI(Postgraduate institute of medical sciences) Rohtak Followed by an exhaustive and professionally fulfilling fellowship in Cosmetic Dermatology ,Lasers, Botox, Fillers and Advanced Aesthetics from DJPIMAC(MUMBAI).Then she went in for an ADVANCED TRAINING in BOTOX AND FILLERS in GENT ,BELGIUM(EUROPE).
Book Your Consultation Today
Come and discover Skin & Sculpt where we focus on creating balanced
& natural results for all your dermatology, plastic surgery and hair transplant needs.
Schedule Your Appointment At +91 98551 26663, +91 98551 26664