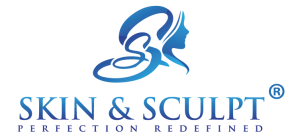 Reshape & Refine Your Nose!
Stop spending your money and time with expensive makeups, facial contouring and get a proportionate nose.
Schedule a consultation today.
Boost your confidence & highlight your beauty
Look no further, Rhinoplasty at Skin & Sculpt Plastic Surgery is one of the most popular facial surgeries performed that have transformed patients' confidence and demeanor, while guaranteeing natural looking results and achieving a facial balance.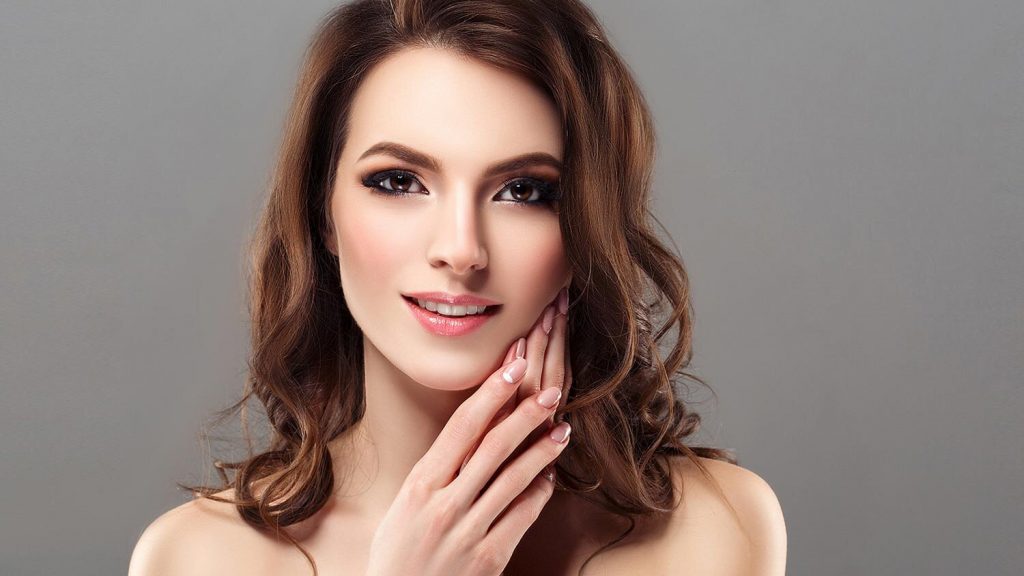 The main purpose of rhinoplasty is to achieve a more harmonious balance of the nose with your other facial features. It is best performed by a plastic facial surgeon who has a good understanding of facial anatomy as well as who has extensive experience in nose surgery.
Decrease the overall size or increase the size of the nose through an Facial implant
Shorten the length of the nose & reduce the prominence of the tip
Narrow the width of the nostrils
Remove a bump on the bridge of the nose
Correct nasal birth defects
Fix injuries from sports or other activities
Correct breathing problems by repairing a deviated septum
We understand the thought that goes into deciding to receive a cosmetic treatment. As a customer, you want to do your research about the procedure and which clinic is trustworthy enough to perform it. It certainly requires more thought and consideration than deciding on your next vacation spot or major purchase. This is why the comfort and trust that our clients feel towards us is so important.
The minute you enter our clinic, you will feel the calming and relaxing effects of the environment that we have worked hard to create. However, the main ingredient that makes the people who walk through our doors feel comfortable is our team of dedicated and caring professionals. Our attention-to-detail and focus on the client's safety and needs are what have allowed us to grow a loyal client base that comes back to our clinic for subsequent visits.
Read what our clients have to say about our services and the results they achieve. We offer several treatments and procedures. When it comes down to it, we help you enhance your image so that you feel comfortable in your own skin and have the confidence to live your life to its greatest potential.
Why is Rhinoplasty Best for you?
Rhinoplasty is a surgical procedure to reshape the structure of nose.
Rhinoplasty changes many things in nose, including the nose size (in relation to your face), nose width at the bridge, the size and position of the nostrils etc.
Rhinoplasty is considered to be the best if one is unhappy with the nose shape & structure or may be having difficulty in breathing, in either way a person can undergo rhinoplasty.
Is Rhinoplasty the right choice for me?
If it appears unpleasant or causes any breathing difficulties, then yes rhinoplasty is the right treatment. You will find good results, worthy and a nice experience.
Rhinoplasty is very safe and effective surgical procedure. Careful selection of doctors will lead to a safe procedure. The common risks during a rhinoplasty may a be a reaction to anesthesia, infections or excess bleeding but not everyone face this problem.
Are the results long lasting?
The answer to this question is yes if the surgeon is carefully selected. The proper age to undergo rhinoplasty is 15-16 for girls and 17 for boys. The nose ages just like the face, but it always looks better.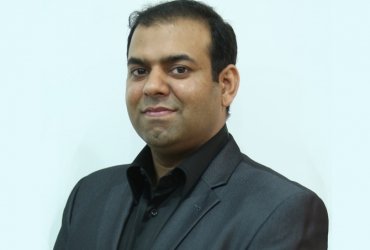 Dr. Himanshu Paul, an expert in hair transplantation and aesthetic rhinoplasties has completed his MBBS from JNMC, Aligarh Muslim University, Aligarh, UP and thereafter his MS (General Surgery) from PGI Rohtak. After post-graduation, he worked as an sr. resident in General Surgery, PGI for 3 years and gained vast experience in managing and operating upon various types of routine, emergency, and rare cases including Neurosurgery, Pediatric Surgery, Oncosurgery, GI Surgery, Urology, Burns, Trauma and plastic surgery cases.
Book Your Consultation Today
Come and discover Skin & Sculpt where we focus on creating balanced
& natural results for your Rhynoplasty needs.
Schedule Your Appointment At +91 98551 26663, +91 98551 26664