Scar revision is a cosmetic procedure designed to reduce the visibility of highly noticeable or distracting scars. Using advanced techniques to make scars as inconspicuous as possible, our plastic surgeons take every care to blend and smooth scar tissue to restore a healthy and natural look to the impacted area.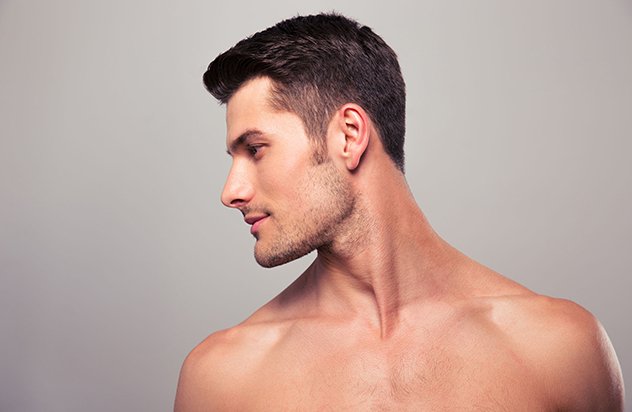 The scars formed on the body are of various types which includes acne scars, hypertrophic scars, keloid scars, contracture scars, and stretch marks. The scar appearance depends on various factors like its cause, location, size, age, healing time, genetic predispositions, etc. We provide the treatment as per the condition of the patient for best results.
Depending on the location, thickness, and type of scar being treated, there are several options that may be utilized for revision. These include:
Dr. Himanshu Paul, an expert in hair transplantation and aesthetic rhinoplasties has completed his MBBS from JNMC, Aligarh Muslim University, Aligarh, UP and thereafter his MS (General Surgery) from PGI Rohtak. After post-graduation, he worked as an sr. resident in General Surgery, PGI for 3 years and gained vast experience in managing and operating upon various types of routine, emergency, and rare cases including Neurosurgery, Pediatric Surgery, Oncosurgery, GI Surgery, Urology, Burns, Trauma and plastic surgery cases.
Book Your Consultation Today
Come and discover Skin & Sculpt where we focus on creating balanced
& natural results for all your dermatology, plastic surgery and hair transplant needs.
Schedule Your Appointment At +91 98551 26663, +91 98551 26664