Platelet Rich Plasma Therapy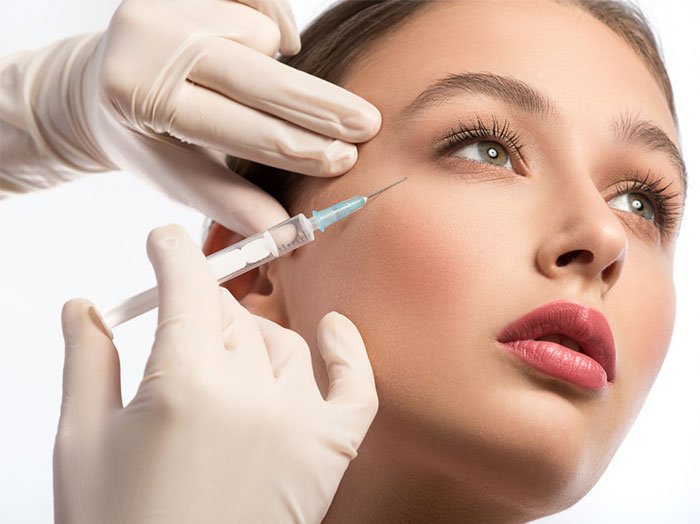 PRP (Platelet Rich Plasma) therapy is new and exciting, non-surgical concept of regenerative medicine to stimulate natural hair growth. The primary purpose of using PRP in hair restoration is to stimulate inactive or newly implanted hair follicles into an active growth phase as PRP contains many growth factors essential for hair growth. PRP therapy is used in hair restoration for natural looking results.
It is a very simple, an-hour lunch-time procedure and you can join your work immediately after the treatment. Here at Skin and Sculpt, your blood platelets are concentrated to the highest concentration. PRP therapy can be repeated every 1-2 months and usually 4 to 5  sittings are sufficient, though some patients may require maintenance therapy once a year or more frequently depending upon the severity of hair loss.
Why to consider PRP Therapy?
Dr. Himanshu Paul, an expert in hair transplantation and aesthetic rhinoplasties has completed his MBBS from JNMC, Aligarh Muslim University, Aligarh, UP and thereafter his MS (General Surgery) from PGI Rohtak. After post-graduation, he worked as an sr. resident in General Surgery, PGI for 3 years and gained vast experience in managing and operating upon various types of routine, emergency, and rare cases including Neurosurgery, Pediatric Surgery, Oncosurgery, GI Surgery, Urology, Burns, Trauma and plastic surgery cases.
Book Your Consultation Today
Come and discover Skin & Sculpt where we focus on creating balanced
& natural results for all your dermatology, plastic surgery and hair transplant needs.
Schedule Your Appointment At +91 98551 26663, +91 98551 26664