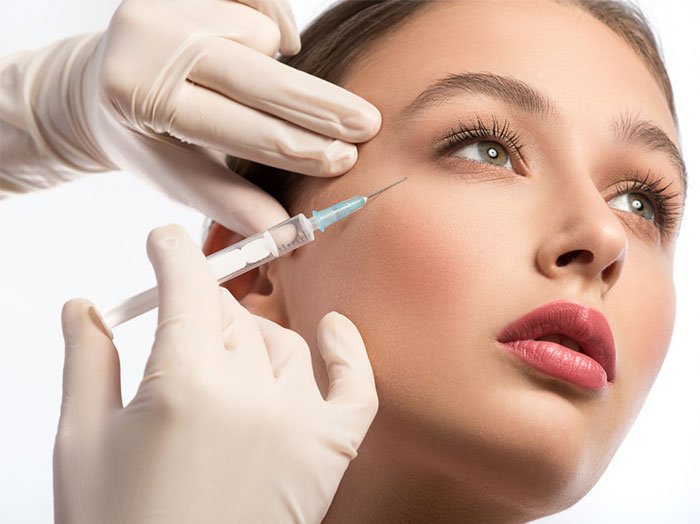 A beautiful, youthful face is characterized by smooth contours, which are reflective of light. As we age, loss of fat and muscle volume beneath the skin creates hollows that cast shadows about the face. Fat grafting provides a natural solution to restoring that supple, youthful volume throughout the face.
Microsculpture fat grafting (also known as fat transfer, micro fat injections, or fat transplant) is used to improve the contour of the face with micro injections of fat and stem cells that are harvested from other parts of your body such as the abdomen or thighs.
Compared to temporary fillers, Dr. Himanshu Paul fat grafting and fat transfer in Chandigarh allow for larger volumes of augmentation and create permanent results using your body's own natural material.
Where can fat grafting be used?
Fat grafting can been used for repairing or improving:
What is the recovery time?
Although the access points heal in a couple of days, and you can start taking a shower in a couple of days, you may have bruising swelling and restriction of movement of treated areas for approximately one week. Again depending on the areas treated, you may be able to go back to work in a week after surgery.
Dr. Himanshu Paul, an expert in hair transplantation and aesthetic rhinoplasties has completed his MBBS from JNMC, Aligarh Muslim University, Aligarh, UP and thereafter his MS (General Surgery) from PGI Rohtak. After post-graduation, he worked as an sr. resident in General Surgery, PGI for 3 years and gained vast experience in managing and operating upon various types of routine, emergency, and rare cases including Neurosurgery, Pediatric Surgery, Oncosurgery, GI Surgery, Urology, Burns, Trauma and plastic surgery cases.
Book Your Consultation Today
Come and discover Skin & Sculpt where we focus on creating balanced
& natural results for all your dermatology, plastic surgery and hair transplant needs.
Schedule Your Appointment At +91 98551 26663, +91 98551 26664