Cellulite Reduction Treatment
Cellulite is a point of contention for many individuals, particularly women. The term represents dimpled, uneven skin that can have a rough appearance. This typically occurs in the thighs, hips, upper arms, abdomen and buttocks, and it can be found primarily in adolescent and adult women. There is no danger or health risk associated with cellulite.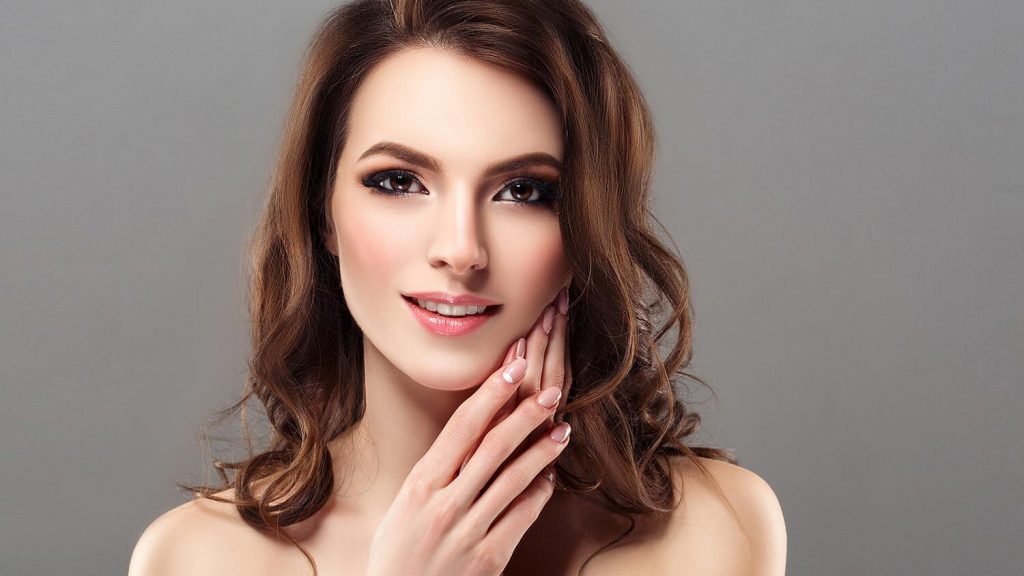 Approximately 85% of women incorrectly believe that cellulite can be resolved with diet and exercise. However, cellulite is a structural problem below the skin that can be caused by aging, hormones, genetics, and dramatic weight changes that create an unsightly "cottage cheese" effect.
Our cellulite treatments:
Dr. Neetika Paul is a distinguished and respectable name in the field of Dermatology. To trace her qualification credentials, she has done her MBBS and M.D. in Dermatology from the Prestigious and renowned PGI(Postgraduate institute of medical sciences) Rohtak Followed by an exhaustive and professionally fulfilling fellowship in Cosmetic Dermatology ,Lasers, Botox, Fillers and Advanced Aesthetics from DJPIMAC(MUMBAI).Then she went in for an ADVANCED TRAINING in BOTOX AND FILLERS in GENT ,BELGIUM(EUROPE).
Book Your Consultation Today
Come and discover Skin & Sculpt where we focus on creating balanced
& natural results for all your dermatology, plastic surgery and hair transplant needs.
Schedule Your Appointment At +91 98551 26663, +91 98551 26664