carbon Laser Facial/ Hollywood Peel / Black Doll Peel
Hollywood (Spectra) Peel is a no-downtime procedure that helps rejuvenate the appearance of aging, damaged skin. This gentle procedure is safe on most skin types and is a great way to get a quick skin refresher without the longer downtime associated with other laser procedures. The laser energy works in two ways, first it gently targets the melanin (pigmentation) in the cells breaking it up for your body's natural removal processes, and second it heats deep in the dermis causing the skin to contract and stimulate collagen.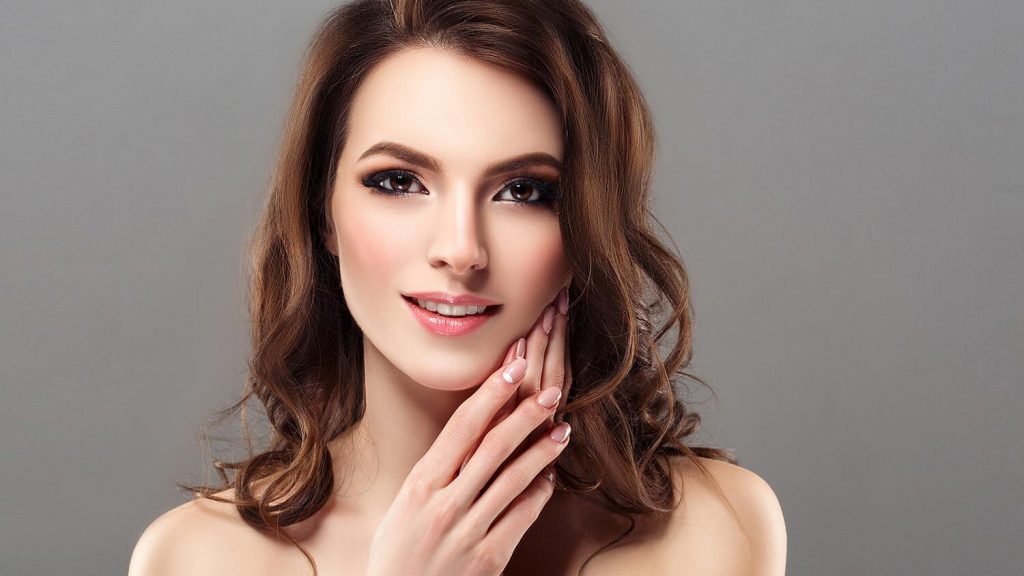 Because the treatment is gentle, multiple passes are needed in order to obtain optimal results. It evens skin tone, reducing appearance of pigment, fine lines and acne scars, your skin will fill and look younger. The treatment can be performed alone, but works best when you have several treatments over a period of time.
The Hollywood Laser Peel can be used safely on all skin types and is most useful when the skin is already healthy or only mildly damaged. If skin damage is significant it may be better to start with another laser. If your skin is healthy, the Hollywood Laser Peel can be repeated as often as desired to maintain its healthy glow or to prepare for a special event.
This treatment can be a great way to look your best at any occasion or in your daily life, similar to our many other treatments. Our Hollywood Laser Peel treatment combines innovative technology with expertise to give you consistently great results with every visit. We have the capabilities to give you the service you want with a consultation that can help determine what the best treatment will be.
So make an appointment today and experience that Red Carpet feeling!
Dr. Neetika Paul is a distinguished and respectable name in the field of Dermatology. To trace her qualification credentials, she has done her MBBS and M.D. in Dermatology from the Prestigious and renowned PGI(Postgraduate institute of medical sciences) Rohtak Followed by an exhaustive and professionally fulfilling fellowship in Cosmetic Dermatology ,Lasers, Botox, Fillers and Advanced Aesthetics from DJPIMAC(MUMBAI).Then she went in for an ADVANCED TRAINING in BOTOX AND FILLERS in GENT ,BELGIUM(EUROPE).
Book Your Consultation Today
Come and discover Skin & Sculpt where we focus on creating balanced
& natural results for all your dermatology, plastic surgery and hair transplant needs.
Schedule Your Appointment At +91 98551 26663, +91 98551 26664