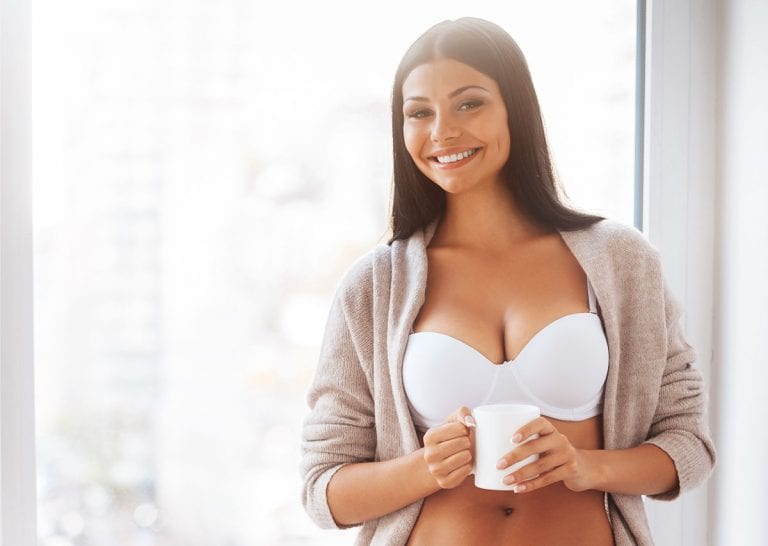 If you experience physical discomfort because of your breasts, breast reduction surgery is your rescue.
The objective of BREAST REDUCTION procedure is to lessen the size of your breasts and reshape them with the goal that they are proportionate to the remainder of your body. BREAST REDUCTION a Plastic Surgical procedure, otherwise called mammaplasty, is a process used to eliminate overabundant fat, tissue and skin from the breast . The medical procedure would take around 3-4 hrs to finish.
Who should consider breast reduction surgery?
Breast reduction is intended for ladies who have huge breasts and need to determine issues, for example,
Breast size reduction will help to
Dr. Himanshu Paul, an expert in hair transplantation and aesthetic rhinoplasties has completed his MBBS from JNMC, Aligarh Muslim University, Aligarh, UP and thereafter his MS (General Surgery) from PGI Rohtak. After post-graduation, he worked as an sr. resident in General Surgery, PGI for 3 years and gained vast experience in managing and operating upon various types of routine, emergency, and rare cases including Neurosurgery, Pediatric Surgery, Oncosurgery, GI Surgery, Urology, Burns, Trauma and plastic surgery cases.
Book Your Consultation Today
Come and discover Skin & Sculpt where we focus on creating balanced
& natural results for all your dermatology, plastic surgery and hair transplant needs.
Schedule Your Appointment At +91 98551 26663, +91 98551 26664