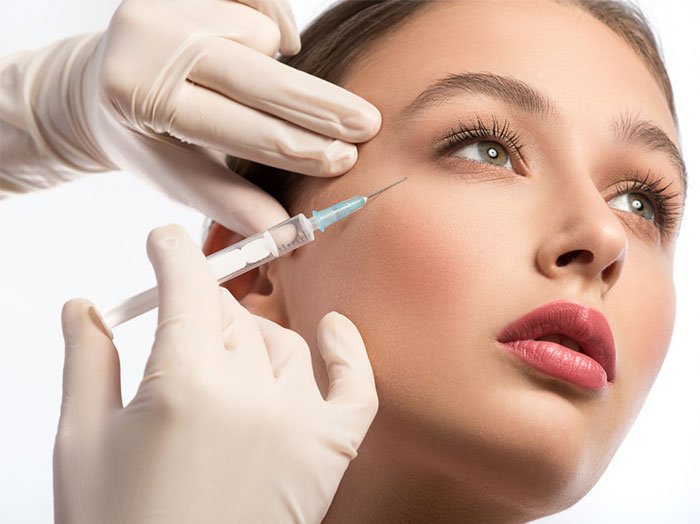 If you can enhance yourself in any way, why not do it?  And do it from the best  Dr Himanshu Paul, Cosmetic and Aesthetic Surgeon  and expert in Tricity and cofounder of Skin and Sculpt clinic. If you are looking for any cosmetic surgery or Aesthetic  treatment Dr. Himanshu Paul is the person.
Botox is a drug which is used to relax facial muscles temporarily.
Doctors use it in small doses to treat the skin problems such as
Expect to resume your normal daily activities right after the procedure. Take care, though, not to rub or massage the treated areas. This can cause the toxin to migrate to a different area. Depending on the problem being treated, the effect may last for three to six  months. To maintain the effect, you'll need regular follow-up injections.
Dr. Himanshu Paul, an expert in hair transplantation and aesthetic rhinoplasties has completed his MBBS from JNMC, Aligarh Muslim University, Aligarh, UP and thereafter his MS (General Surgery) from PGI Rohtak. After post-graduation, he worked as an sr. resident in General Surgery, PGI for 3 years and gained vast experience in managing and operating upon various types of routine, emergency, and rare cases including Neurosurgery, Pediatric Surgery, Oncosurgery, GI Surgery, Urology, Burns, Trauma and plastic surgery cases.
Book Your Consultation Today
Come and discover Skin & Sculpt where we focus on creating balanced
& natural results for all your dermatology, plastic surgery and hair transplant needs.
Schedule Your Appointment At +91 98551 26663, +91 98551 26664