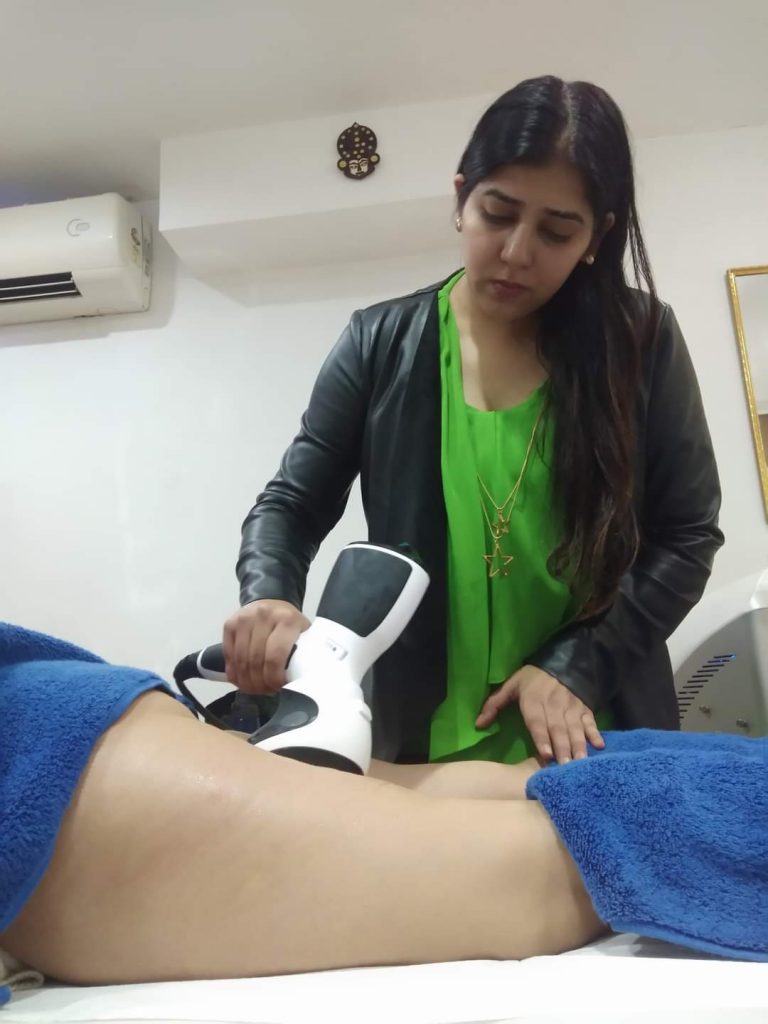 The human body, in men and women, undergoes drastic changes as time goes on. In fact, our cells always experience some form of change. We can influence it ourselves with good and bad hobbies, and our genetics also have a major influence.
For example, let's look at fat accumulation. Through unhealthy dietary choices and not watching what we eat, it's easy to put on weight and put ourselves at risk of developing various issues such as diabetes and heart conditions. However, on the other hand, it may also be our hereditary traits at work, such as with chronic neurological conditions that are passed on from ancestors.
With that in mind, there are a variety of ways our bodies can change. Staying too long in the sun and not taking good care of our skin can result in the formation of wrinkles, sagging, and other visual discrepancies. Alternatively, various medical conditions such as a hyperactive thyroid can cause sudden, fluctuating weight gain that can put a strain on the skin's elasticity. Combined with age and our natural loss of this elasticity as we get older, the body will continue to change in terms of shape, muscle tone and even our height.
Interested in learning more about our body contouring services? Reach out to Skin & Sculpt today to get in touch and book that initial consultation. We look forward to helping you refresh your look and self-confidence, quickly and hassle-free!
Dr. Himanshu Paul, an expert in hair transplantation and aesthetic rhinoplasties has completed his MBBS from JNMC, Aligarh Muslim University, Aligarh, UP and thereafter his MS (General Surgery) from PGI Rohtak. After post-graduation, he worked as an sr. resident in General Surgery, PGI for 3 years and gained vast experience in managing and operating upon various types of routine, emergency, and rare cases including Neurosurgery, Pediatric Surgery, Oncosurgery, GI Surgery, Urology, Burns, Trauma and plastic surgery cases.
Book Your Consultation Today
Come and discover Skin & Sculpt where we focus on creating balanced
& natural results for all your dermatology, plastic surgery and hair transplant needs.
Schedule Your Appointment At +91 98551 26663, +91 98551 26664